About us
We are a young-spirited company, made up of two friends and tourism professionals (Lucía and Amira), constantly learning, passionate and committed to innovation in the tourism sector in a responsible, conscious and sustainable way.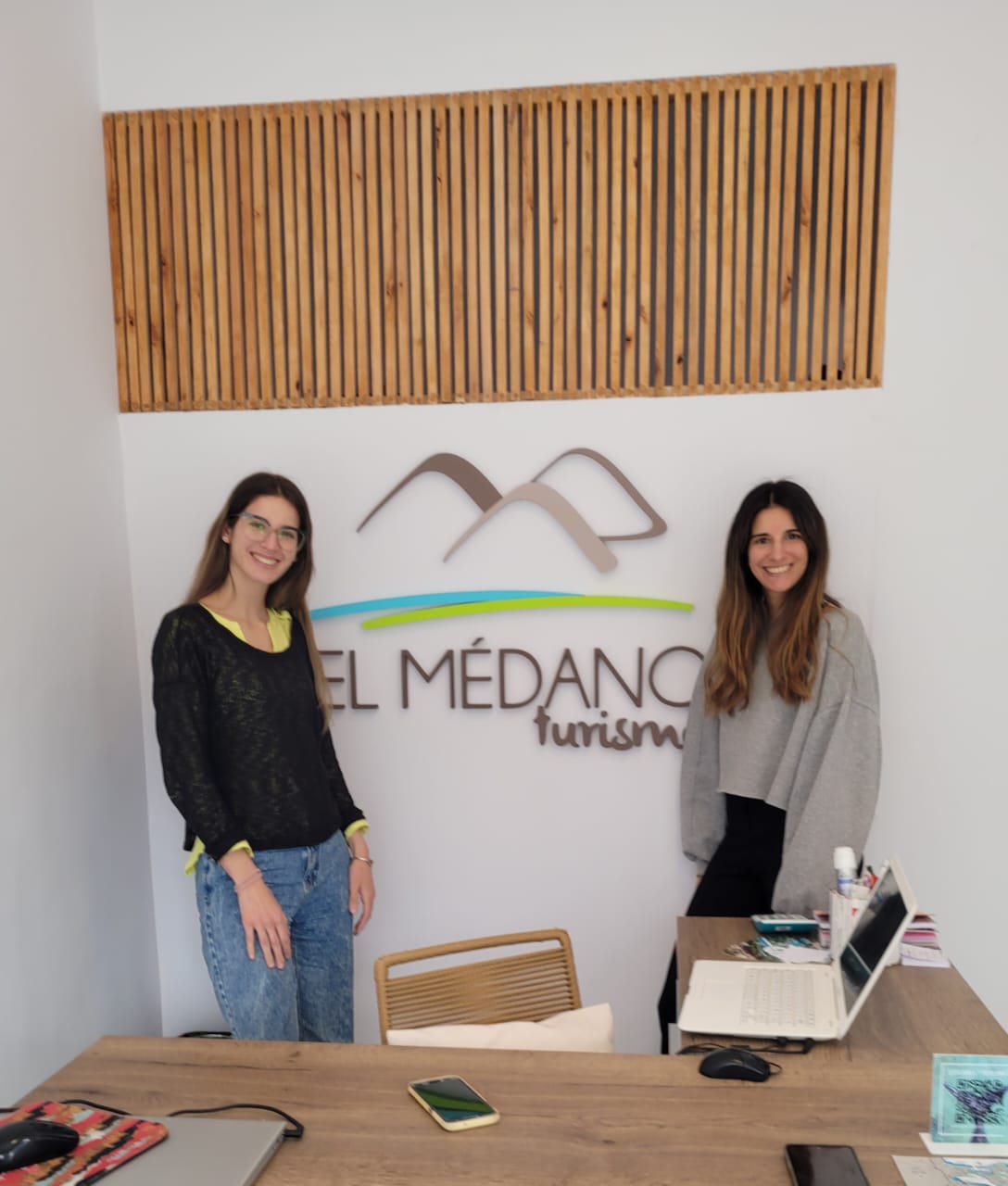 Vision
We believe changes are necessary, we seek to see beyond the product offered, being able to distinguish ourselves in the exclusivity of each passenger, making an unforgettable experience come true and accompanying them on their adventure called a trip.
We are like a Medano, we are in constant movement, feeding ourselves back from nature in order to move forward. That is why it is essential for us to interpret the times and distances of each place in order to generate an experience in connection with the environment, escaping the impact and being able to transmit this to those who choose us.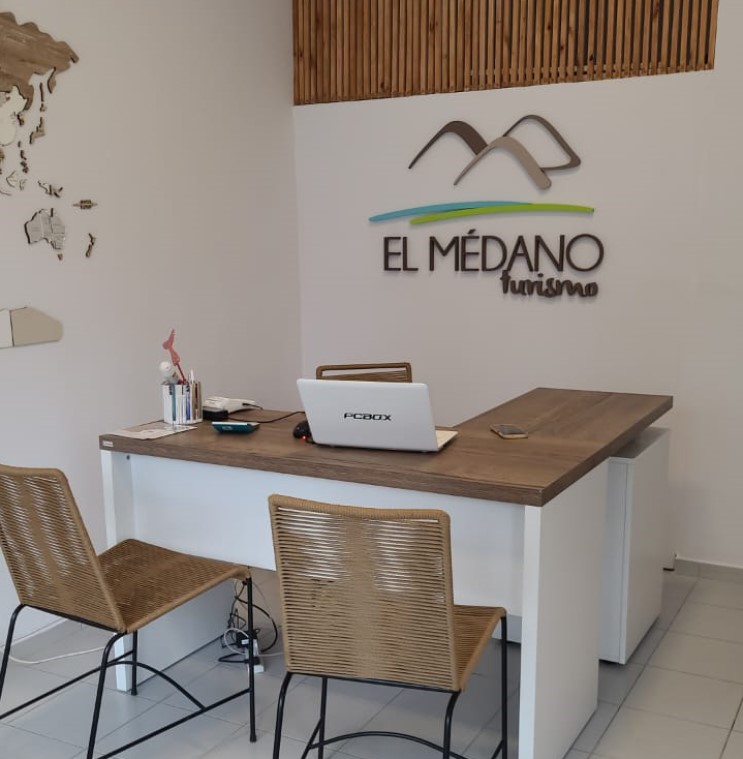 Mission
We aim for professional tourism, good management of services, satisfaction not only of visitors, but also of the environment, being able to collaborate with local economies and respecting the environment in which we live.